About Us
Background information of AMZ IT Solutions
Greetings,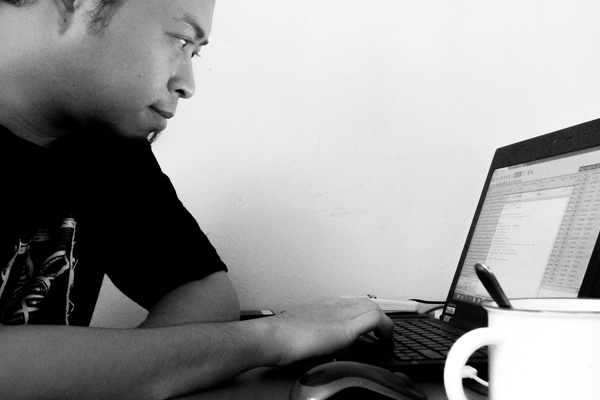 My name is Naim Zulkipli, and I'm the founder of AMZ IT Solutions. We are a website development business, and we provide full-stack web development services. I first developed a website back in 1999 and have since continued with my passion for creating exceptional websites which led to the establishing of AMZ IT Solutions in 2013.
With a keen eye for detail and an ever-growing web development skill set, it is my aim to establish AMZ IT Solutions as a leading website development agency in the Asian region and in the world.
It is my believe that a website should be more than just an online presence for your business. It should be a powerful tool that helps you achieve your goals, whether that's generating more leads, increasing sales, or building brand awareness. That's why I like to take a holistic approach to website development, considering not only the design and functionality of your site, but also your business goals and the needs of your target audience.
Whether you need a simple website for your small business or a complex online program for your enterprise, we have the ability and experience to deliver the results you need. Just drop us a line and we'll be happy to discuss your requirements with you.
Thank you for considering our website development services. I look forward to collaborating with you and helping your business succeed online.
---
Corporate Info
Business Name:
AMZ IT Solutions
Registration No.:
002288626-V
Registered Date:
28 December 2013
Address:
10-19, Persiaran Tun Teja 2,
Taman Tun Teja, 48000 Rawang,
Selangor, Malaysia.
Bank Account:
CIMB Islamic Bank, Gleneagles Ampang